By pretending nuclear waste isn't harmful and accidents are unavoidable, the nuclear industry has fooled much of society into believing it's a clean and necessary part of our green energy future.
We say NO to nuclear
#ProtectOcean

#StopTEPCO

#NoNukes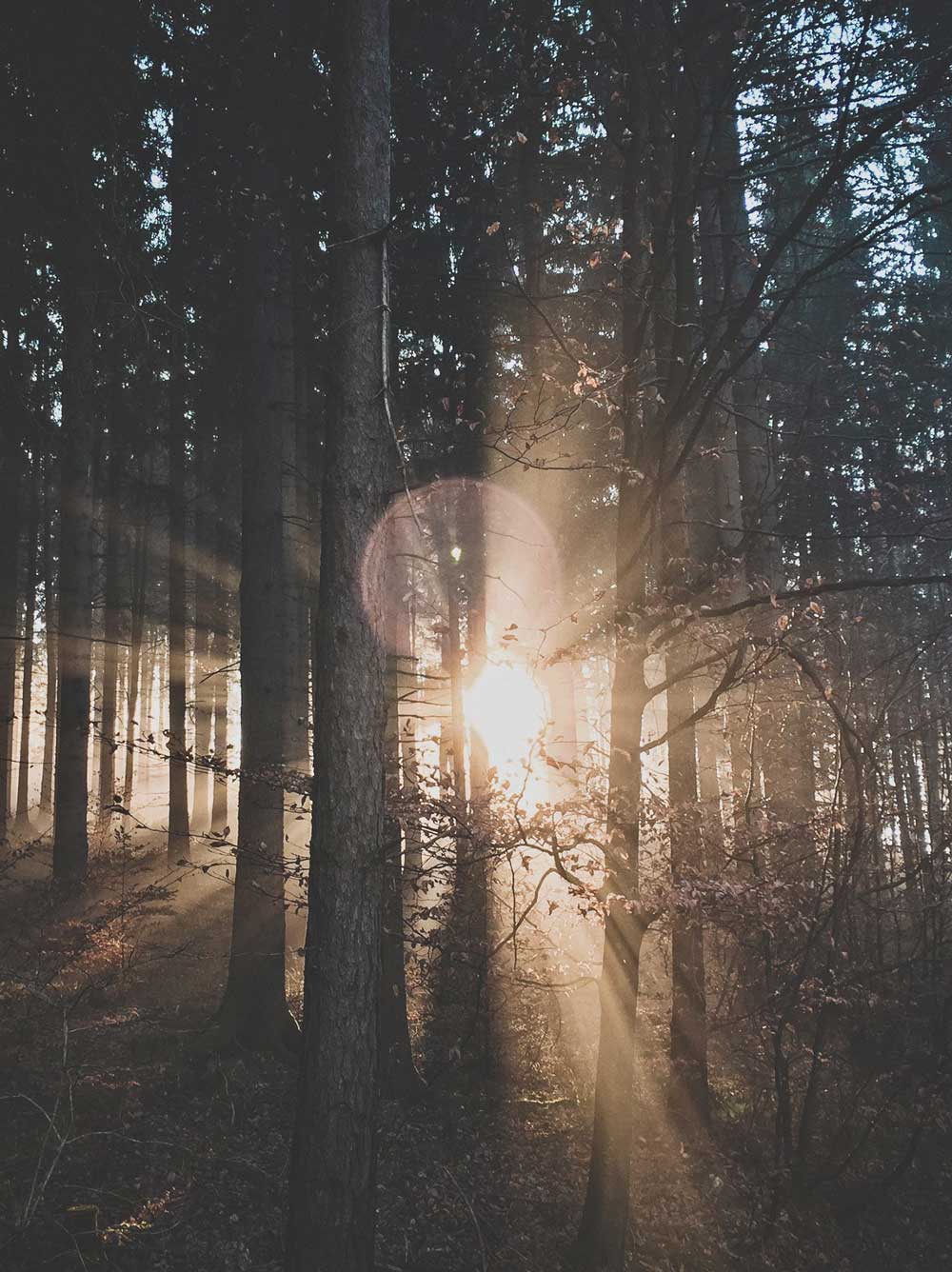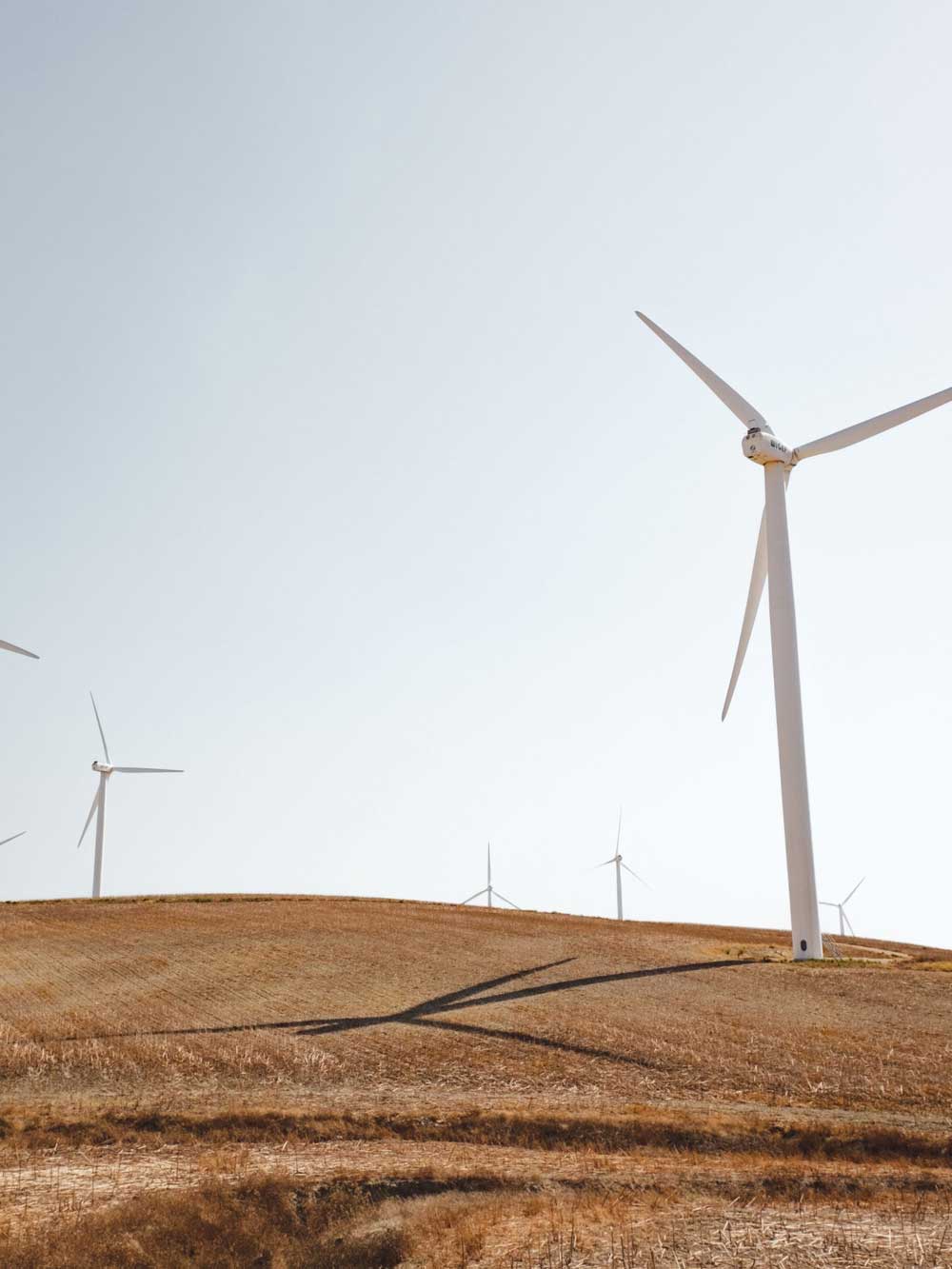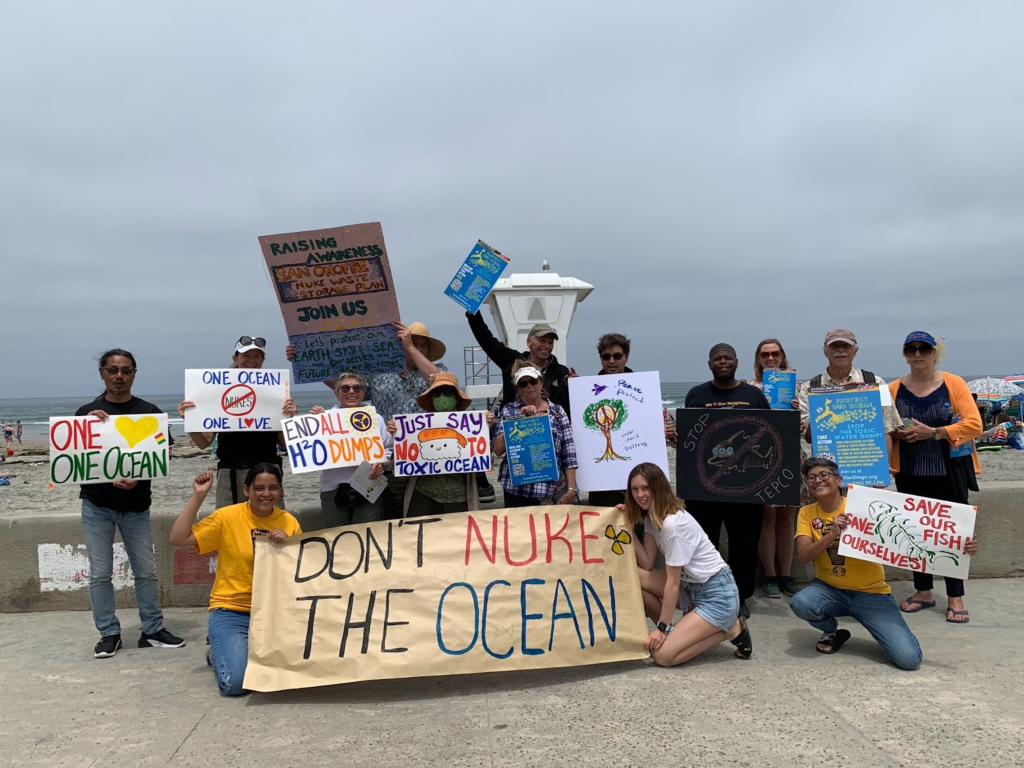 Urgent action needed:
Continuing this delusion, Japan announced plans to allow Tokyo Electric Power Company (TEPCO) to begin releasing 1.28 million tons of irradiated water into the Pacific in Spring of 2023 – water which had been used to cool the radioactive core and prevent meltdown at the Fukushima-Daiichi Nuclear Plant.
TAKE ACTION
Sign and circulate these petitions:
Open Letter for individuals to Urge the United States Government to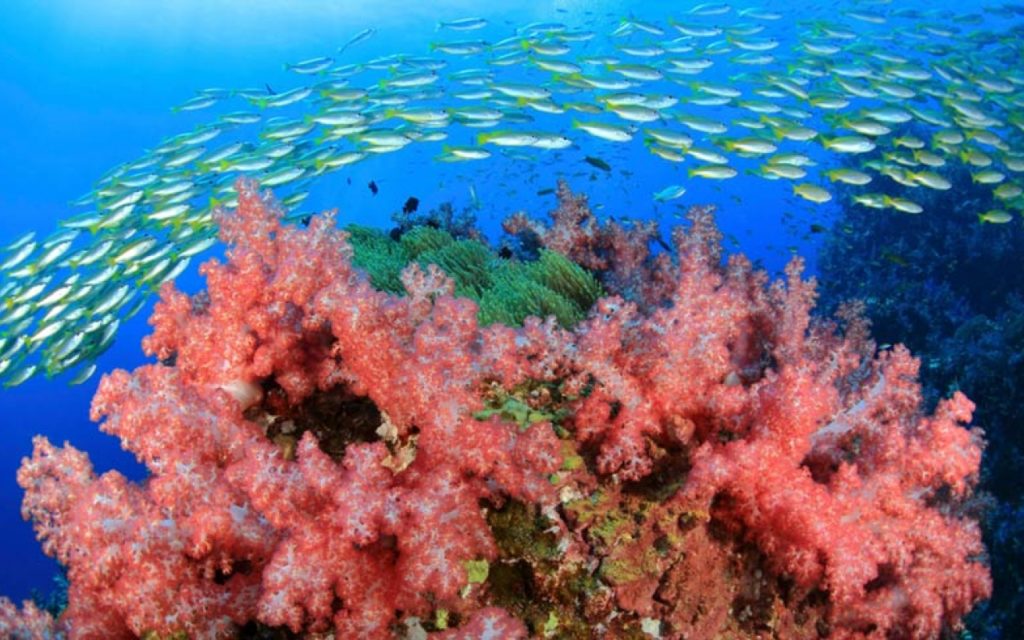 Petition for individuals to urge the Japanese Government to change course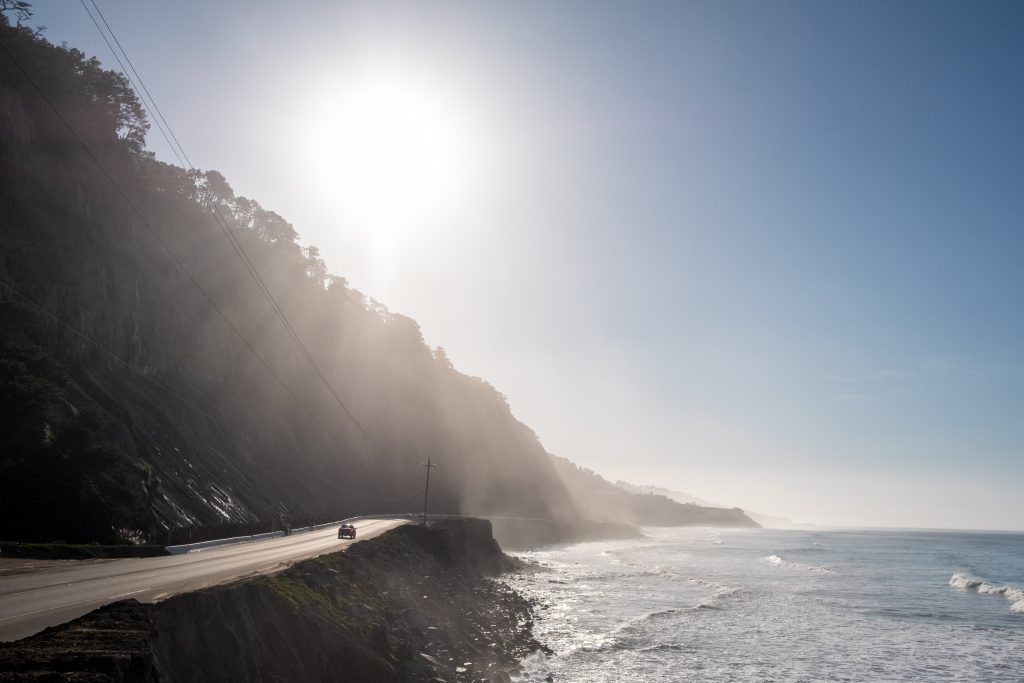 We say NO to nuclear
Here are some reason why:
Dr. Ian Fairlie explains the problem with Tritium.
In Thousands of Years, What Will We Do With Nuclear Waste?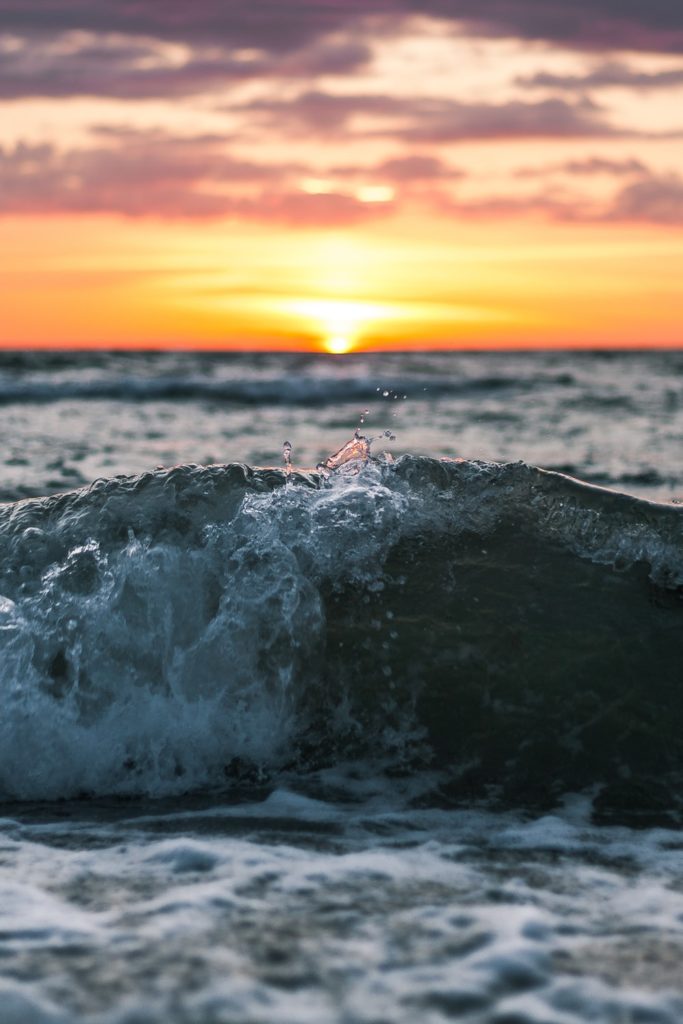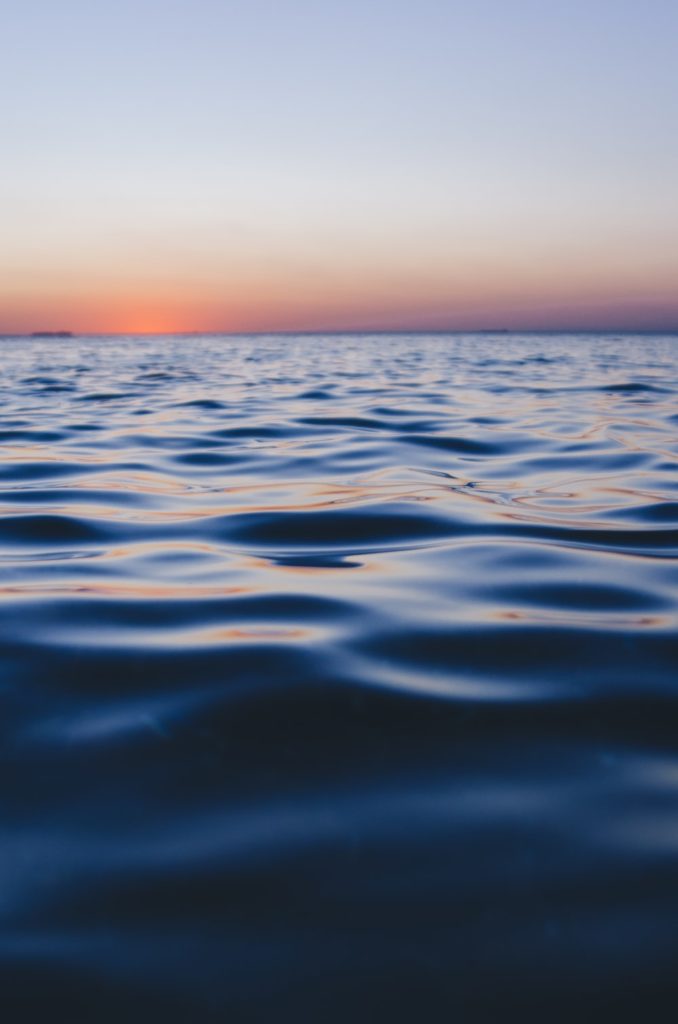 FURTHER INFORMATION & RESOURCES
Learn more about Japan & Tepco's planned water release:
Dr. Hikaru Amano, former principal researcher, Japan Atomic Energy Research Institute on TEPCO misinformation
Dr. Stronell talks about issues and updates of Japan's dumping plan
Understanding the Accident of Fukushima Daiichi
DOWNLOAD & SHARE THESE IMAGES