Activist Bonfire & CommUNITY-Building Event for Social Justice
Sat, August 28, 5pm-10pm
Crown Point, San Diego, Ca S East Corner of MIDDLE parking lot
Click image above to join our upcoming CommUNITY meeting & get the map in your inbox
For info: Info@ActivistSanDiego.org ~ 619-871-9354
Relax, share and socialize… Sponsored by Activist San Diego and Community Radio KNSJ 89.1 FM ~ EVERY PEACE-LOVING PERSON WELCOME
Share food, drink (no glass), a guitar, a drum, song, some wood and stories.
A time to relax, meet and socialize with like-minded ASD, KNSJ, and YOU and your group: Musicians, racial/social justice activists, story tellers, community radio lovers…
Join us at the beach for a family-friendly night of fun and celebration!
BRING chairs, warm clothes, a blanket, musical instruments, & high spirits!
This is a POTLUCK, so PLEASE BRING FOOD TO SHARE! (preferably Vegetarian/vegan) or picnic fare and drinks (But NO glass!).
Lost? Call 619-871-9354
Listen to KNSJ.org and KNSJ 89.1 fm www.ActivistSanDiego.org ~ info@ActivistSanDiego.org
Big Thanks to our coalition partners!
⇒⇒⇒
Grassroots Global Justice Alliance
Mexican Solidarity Coalition
Pilipino Workers Center SD
Revolutionary Poets Brigade TJ & SD
Rise Up San Diego
Gente Unida
Moms Demand Action SD
North County Equity & Justice Coalition
Racial Justice Coalition SD
Showing Up for Racial Justice SD
---
Public Power San Diego is a coalition of environmental and social justice groups fighting for a more sustainable and just publicly-owned utility.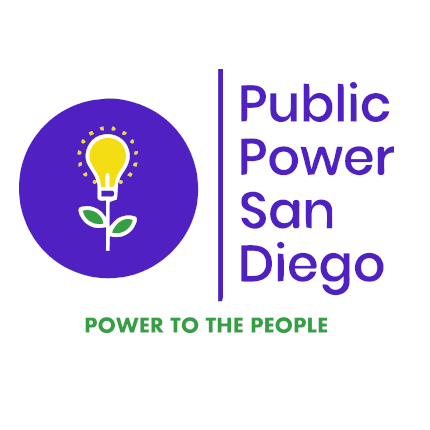 ---